Why Choose Wellington Lettings Limited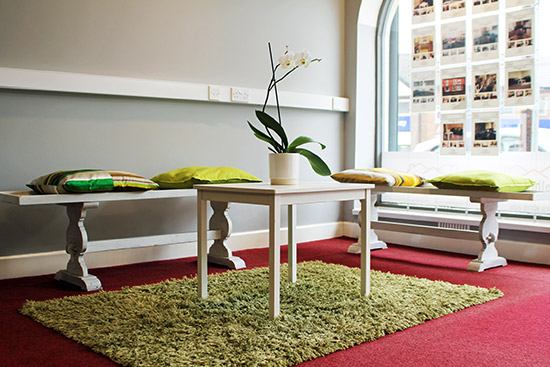 Wellington Lettings offer the highest quality service operated by the most dedicated staff. We like to work closely with all our customers and offer a bespoke service, resulting in a truly favourable experience for both tenants and landlords.
Being from a family that has dealt in lettings for over 3 decades, you are assured that we have plenty of experience dealing with all aspects of tenancies and understand the specific requirements of you, the tenant and our dedicated landlords. We want to ensure everybody that we come into contact with is treated with respect and made to feel welcomed.
We have excellent relationships with reputable and friendly contractors who are registered and certified who will take care of any repairs or maintenance that may require attention.
To comply with current legislation any properties fully managed by Wellington Lettings will have their deposits protected by DPS.